New Jobs Click Here to View the Job which was originally published on the Frontline Source Group Jobs site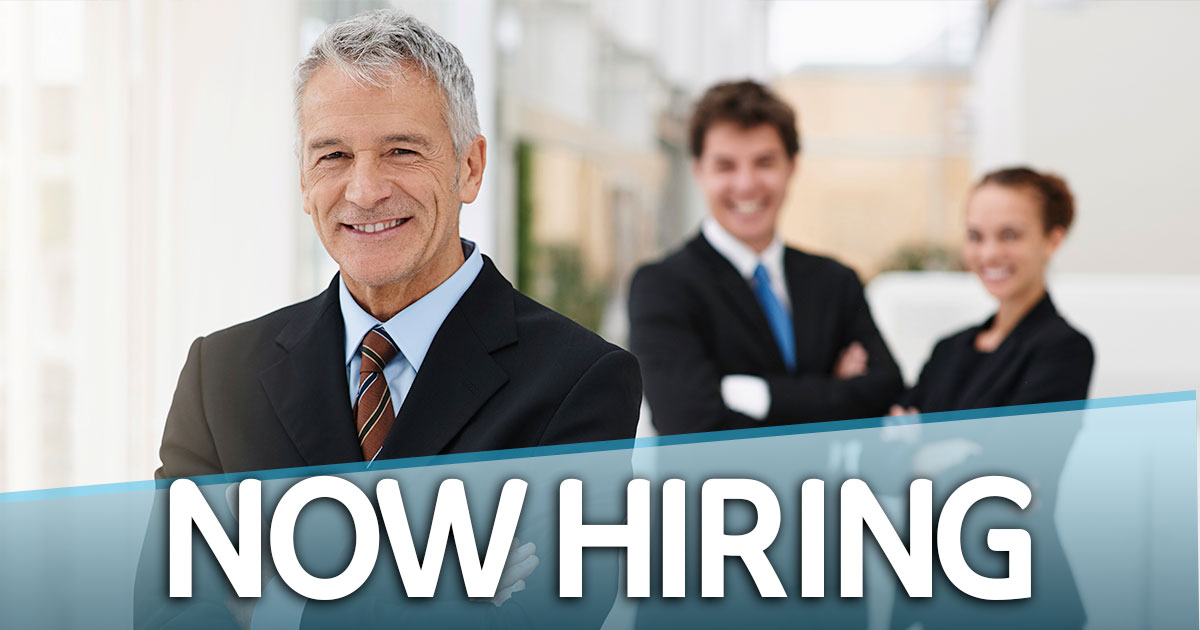 Onboarding Specialist
Our client, located in Old Hickory, TN, is in need of an Onboarding Specialist for a contract to possible hire opportunity.
Company Profile:
Bookkeeping and Tax Preparation company
Your Role:
The main function of this role will be to assist in onboarding of a large number of students.
Will assist new hires with their new hire paperwork
Explain the I-9, W-4 and other government and company paperwork
Gather identification for I-9 purposes
Assist the payroll and benefits team with administrative duties
Data entry of payroll and benefits information
Work with QuickBooks and other payroll software
Work with Excel and basic if/then formulas
Enter deductions
Assist with auditing bills
Will work 8 to 5 Monday through Friday for most of the year but will be expected to work a shift that will work until 7: 30 pm on Tuesday and Thursday evening. Will also work Saturdays during this period. This is from 3/6 to 5/12
Background Profile:
High school diploma
2+ years of administrative assistant experience
Previous exposure to payroll and benefits
Previous QuickBooks experience
Features and Benefits while On Contract:
We go beyond the basic staffing agency offerings! You can see the extensive list of benefits on our website under the Candidate " Benefits" tab.
Features and Benefits of Client:
100% of medical insurance is paid by employer for the employee
Great PPO plan
401K w/3%match
40 hours personal time accrued over the year
40 hours of vacation time accrued of the year
Paid holidays
Disclaimer: sensitive and personal data will not be requested by Frontline Source Group or its affiliates until a job offer is made and accepted. If you ever doubt the validity of our job postings, we encourage you to call one of our branch locations to verify the status on any job.

Source: DFW HR Temporary Staffing Agency
Onboarding Specialist